The first gardening show in Poland as a meeting place for professionals from the horticultural and municipal industry. We invite you to the second edition of the event on 4-6.11.2021 to the International fairs in Poznan.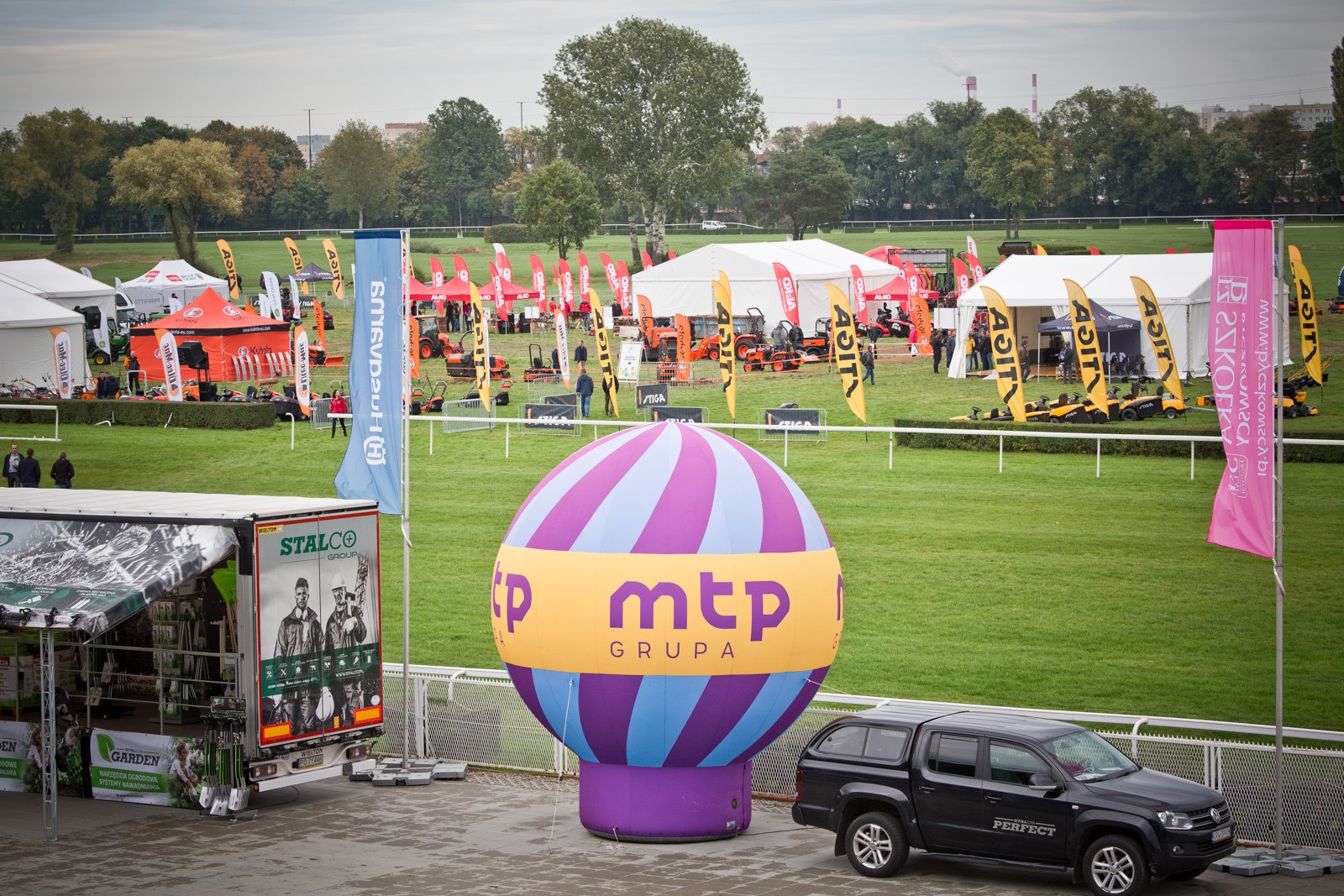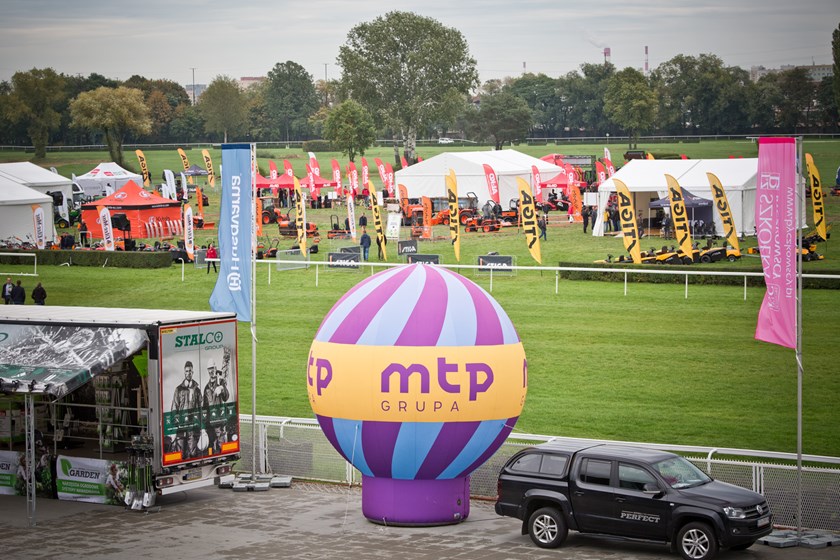 GREEN AREA SHOW is a completely new event in the horticultural industry with a formula addressed to professional visitors, as well as to retail customers interested in the subject of gardening and municipal machinery. We invite representatives of municipal utilities, employees of municipal greenery plants, owners and managers of hotel centers, parks and golf courses, gardening companies, landscape architects, owners of construction companies, developers, road and real estate managers, managers from major retail chains and store owners online.
The modern formula of the event is a fantastic opportunity to get acquainted with the latest trends in the industry and learn about the offer of producers and distributors for the new season. Live machine shows are definitely the most interesting part of the program. Until now, it was possible to see devices during exhibition meetings, learn about their technical parameters, but it was not possible to see them during work. The Green Area Show provides exhibitors with areas where they can present their machines in this way. This is a unique opportunity to test selected devices and learn about their capabilities. In addition to demonstrations of tools and machines, we invite you to cooperate with industry associations, associations and publishing houses with whom we create a rich program of events. Exhibitors asked for an opinion on such a formula of the event, with live machine shows emphasized that this format is already proven on the world and European market and there was definitely no such event in Poland. They emphasized that it was also a great opportunity for them to confront their devices with the competition.