The Polish Association of Garden Centers is the industry patron of the Green Area Show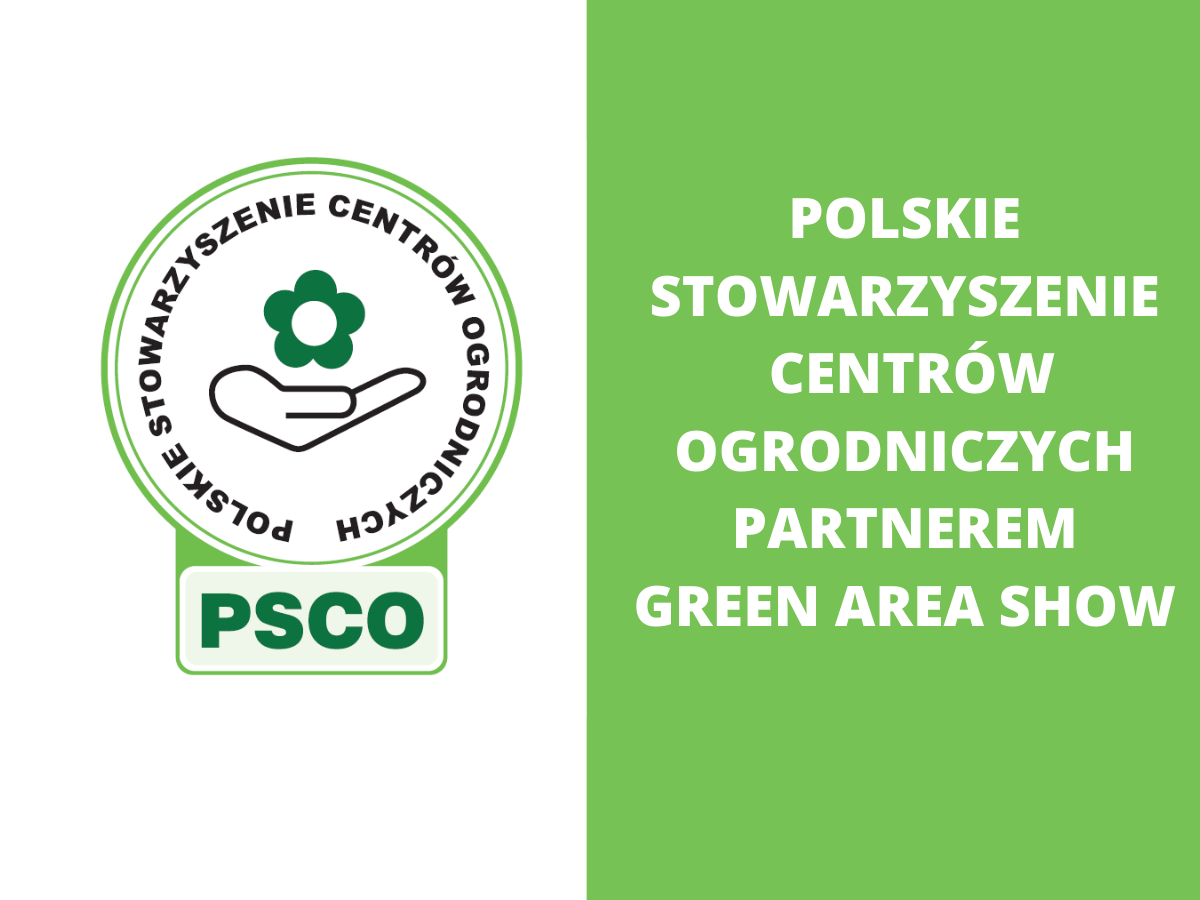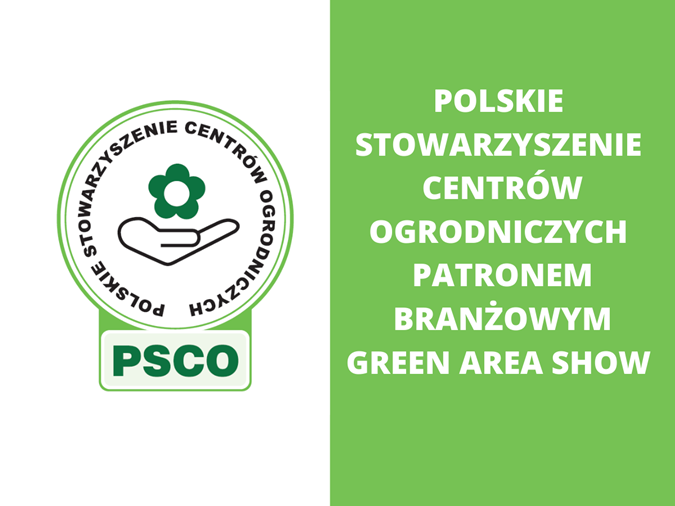 The Polish Association of Garden Centers promotes the development of greenery and horticultural culture.
For years, it has continuously strengthened its rank and function as an institution setting trends on the horticultural market, cooperating with important industry organizations. The overarching goal is joint training and education activities at various levels. PSCO builds the brand of the Association associated with reliable gardening centers providing professional service, to which the client comes for a rich assortment and meets with openness and sensitivity to his needs, where he obtains professional advice and interesting arrangement solutions following global trends and where he can participate in organized practical workshops and shows. See the full list of Garden Centers This year's spring PSCO drew attention to the current gardening trend - city gardening. According to this idea, it propagates the arrangement of greenery around us and encourages gardening activities that will allow you to create your own surrounding enclave, a place where you will be able to spend time and rest. In the home rooms where we usually stay, it is worth to surround yourself with plants that purify the air.