We invite you to the first Gardening Show in Poland! 3-5.09.2020r. Tor Służewiec Warsaw
Field exhibition,
gardening machinery demonstrations,
device tests,
business meetings,
training conferences ...
... In one place!

The first Gardening Show in Poland is back in the second installment! During the Green Area Show, you will not only learn about the offer of leading manufacturers and distributors of machines, but also check their capabilities on your own skin! This event is a unique opportunity to meet an industry specializing in providing gardening services.
WE INVITE PARTICULARLY:
companies establishing and maintaining gardens
municipal employees and management
boards, owners of horticultural and nursery farms,
representatives of renowned dealerships,
owners and managers of hotel centers, parks and golf courses,
management staff from the largest commercial networks of wholesalers
developers
Opening hours
3 - 5  September (thursday - saturday): 9:00 - 17:00
Location
Horse Racetrack Służewiec in Warsaw, Puławska 266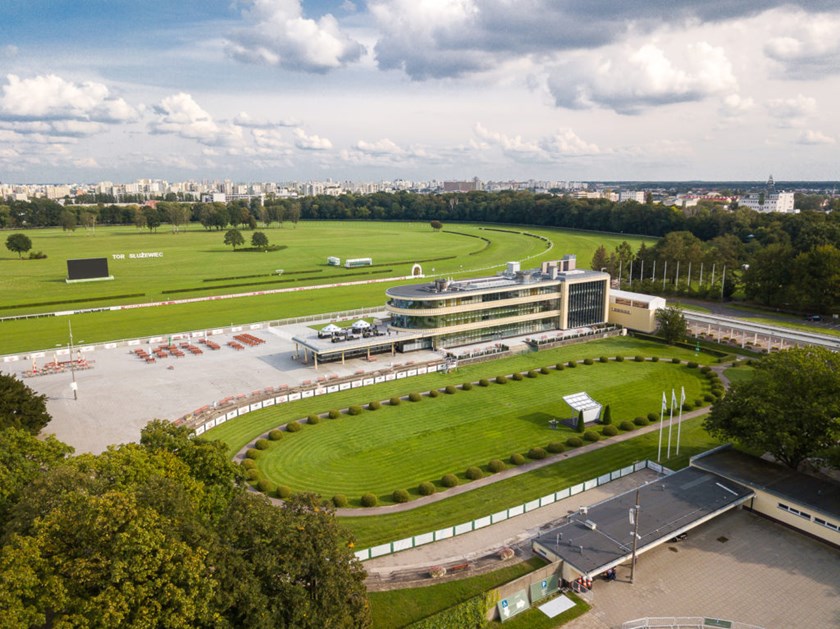 How to get there?
The Służewiec Track is located between streets Puławska, Wyścigowa, Bokserska, Wyczółka, Kłobucka and Galop.